After School Special - Lost episodes (12")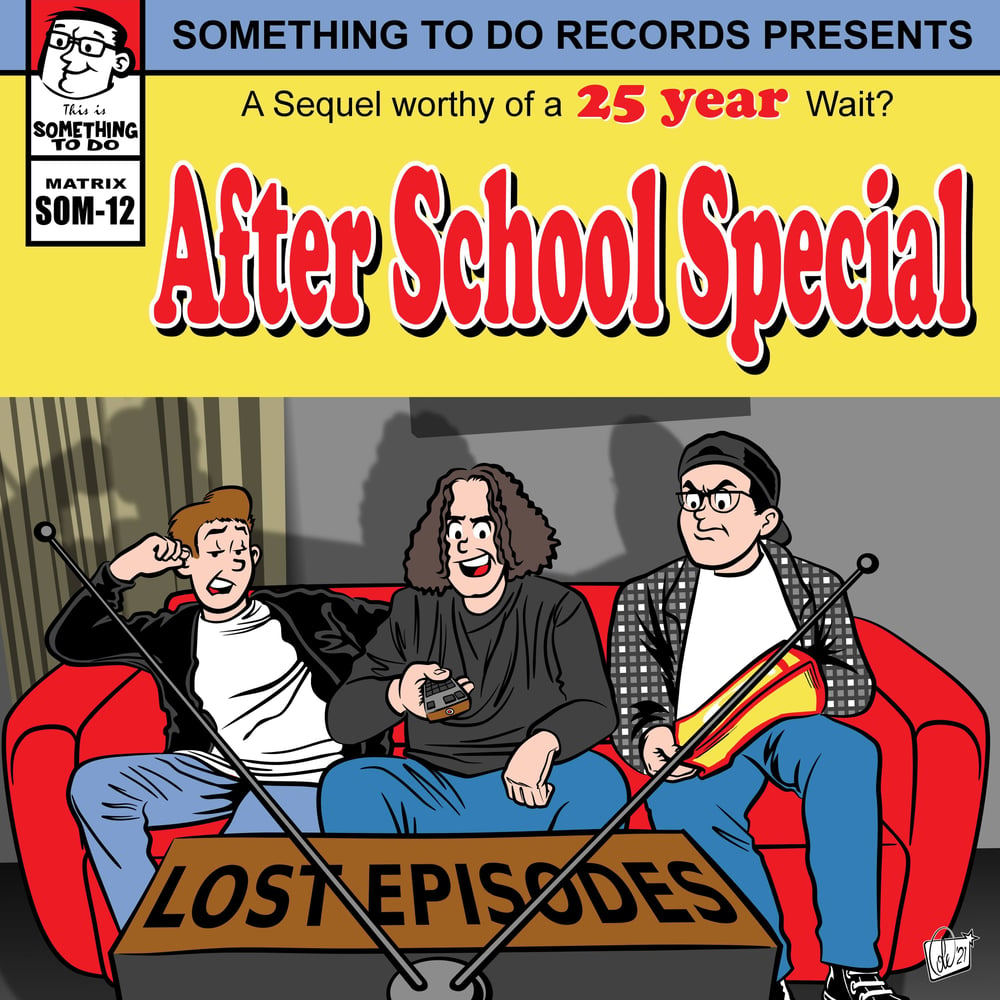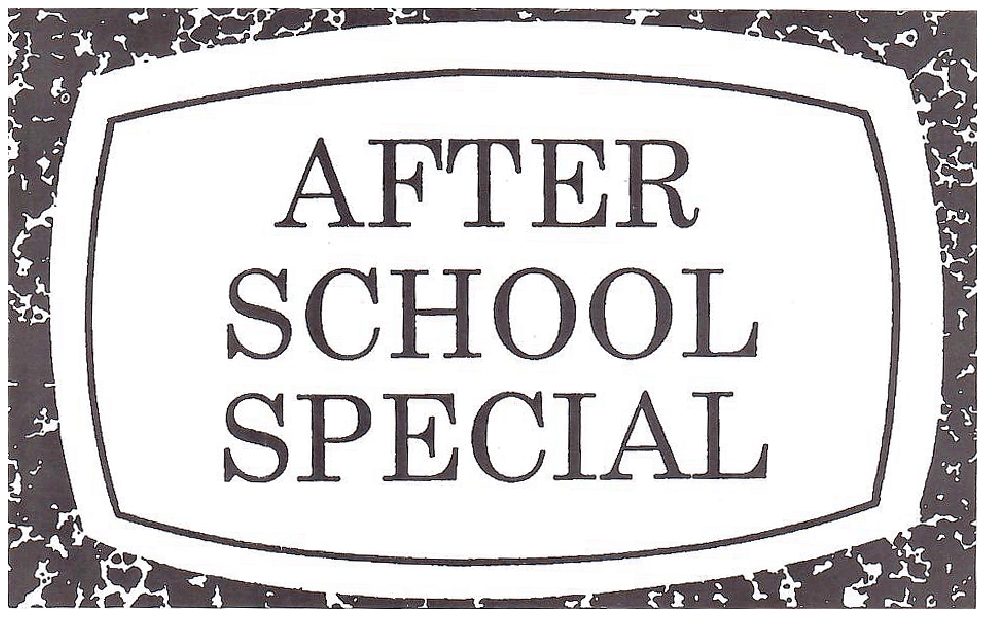 You can bundle the CDs and the LPs together to save $5. The second CD in the set is a previously unreleased After School Special live session!
LP Tracklist:
Side A:
01_1151
02_The Screw
03_Janeane Hates Herself
04_On Top
05_The Cut
Side B:
06_How it Feels
07_Nothings Changed
08_Go Barney
09_The Promise
10_City of Lost Children
Limited To:
125- Splatter Vinyl
125- Translucent Pink Vinyl
125- Coke Bottle Vinyl
125- Black Vinyl
$5.00 Flat Rate US. Shipping.
To avoid the high shipping International customers should wait for one of our partners like Waterslide, Stardumb, or Endless Detention to receive their stock.